ROBOT CONTESTS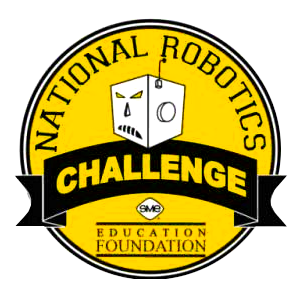 They are growing a crop of inventors and innovators in the Ohio farmlands. This group of dedicated educators, volunteers, and sponsors are working at the grass roots level to create learning opportunities for ambitious, young engineers from all around their region. Check out what these hardworking folks are doing. Maybe you'll want to grow a crop of engineers in your area!
NLR is the premier national organization for high school robot combatants.

Middle and high school robotics competition.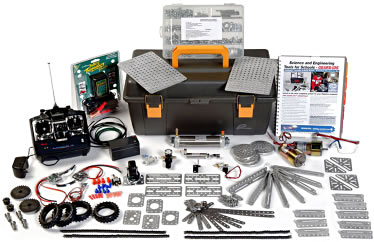 The GEARS-IDS Kit makes it possible for you to design and build a variety of engineering projects using industrial engineering components in the comfort and convenience of your own classroom.
FAVORITES
iRobot Educational Resources
MIT News
NASA Links
Educational Video Lessons - The Kahn Academy
Motor Current Calculator
Ted on Technology
Massachusetts Robotics Cluster
Robotics Academy Curriculum - Stillwater, MN
National Center for Robotics Engineering Technology Education
Robotics Corridor
Robotic Trends
STEM INNOVATION CENTER Fairmont State University

EDUCATIONAL ASSOCIATIONS